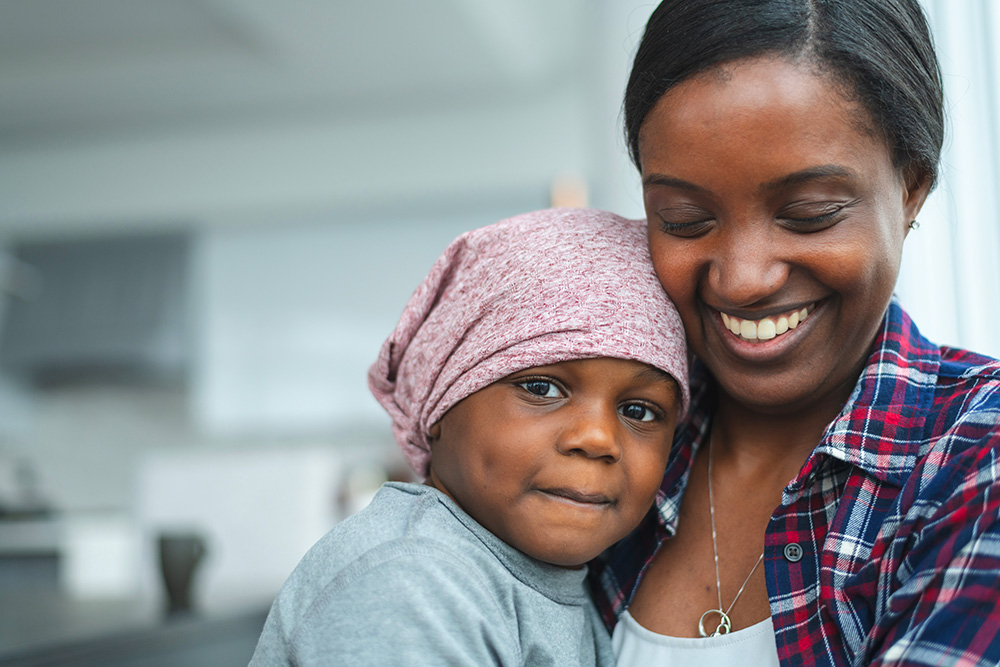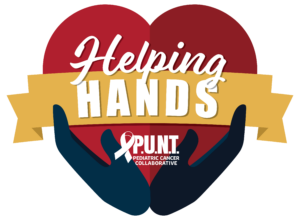 Financial assistance with living expenses to help families make ends meet
The last thing a family who is in the fight for their child's life due to cancer should have to worry about is money, yet the financial ripple effect of a pediatric cancer diagnosis is debilitating and catastrophic. On average, pediatric hospitalizations for cancer cost almost five times as much as hospitalization for other pediatric conditions, with an average cost of a stay for a child with cancer being $40,000. Bills pile up. Wages are lost as a parent must choose between being by their child's side or going to work.
This important program works as a financial safety net for families in pediatric cancer treatment. Social workers call us in to help with rents, mortgage payments, utility bills, car payments, and home repairs. We also provide assistance for every single funeral of a child in our community who is lost to pediatric cancer. Each bill is paid directly to whom the money is owed on behalf of the family, and requests are prioritized by medical social workers who are on the frontlines with the families we serve.
Make a Difference in the Lives of Families Affected by Pediatric Cancer
The P.U.N.T. Pediatric Cancer Collaborative is a public charity that relies entirely on individual donations and sponsorships to provide critical support and programs for WNY families facing a pediatric cancer diagnosis.
Costs of Cancer
There are almost always hidden costs and challenges associated with a pediatric cancer diagnosis that may not be apparent from the outside looking in. One parent often stops working to help facilitate treatment and an income is instantly gone or wanes. Bills pile up quickly; nearly half of families facing pediatric cancer end up filing for medical bankruptcy.